At Secrète Fine Jewelry we carry a full line of Graham, Hamilton, Kronaby and Oris watches. Stop by at any time at our boutique to view the collection or contact us to inquire about models and pricing. We are happy to help you get any special order, or current production model to add to your collection.
Time is what you make of it. Your watch is your choice.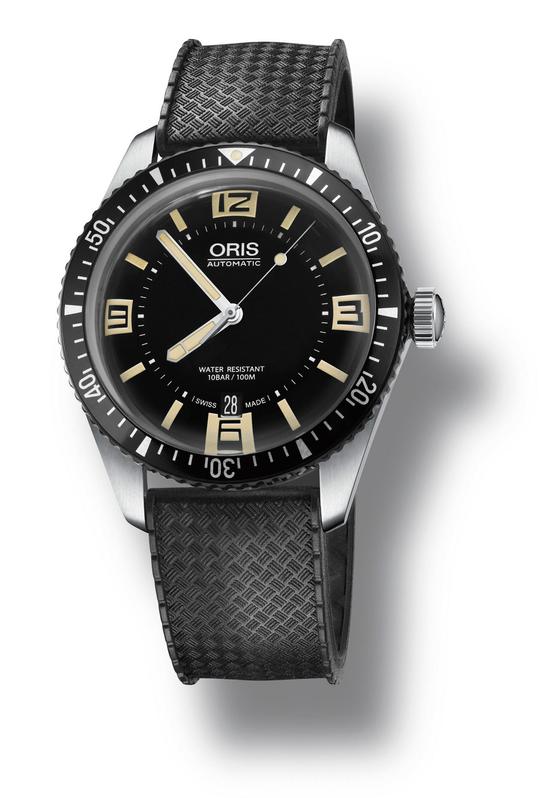 IT's ONLY A MATTER OF TIME
New releases and precious watch finds. Swing by, or check out more on our blog.