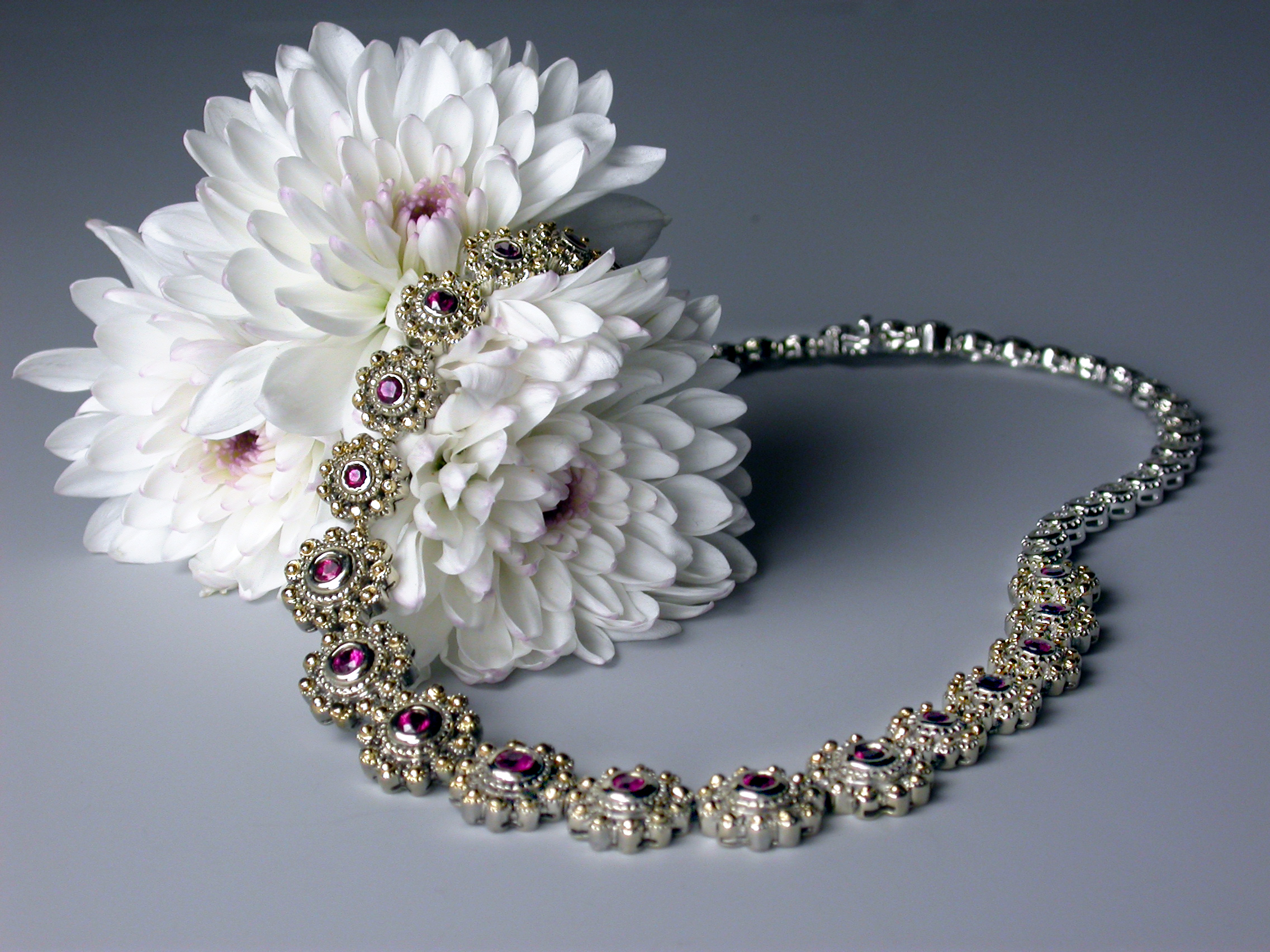 Luxury
–
Custom Jewelry Design
Washington DC's premier bespoke jeweler creating hand-crafted, uniquely designed, one-of-a-kind statements.
Since opening our doors in Bethesda in 1990, we have earned our reputation as the finest jeweler in the Washington area among local and global clientele. After decades of providing master craftsmanship, true artistry, and unique bespoke jewelry services in Maryland, we opened our Dupont Circle store. We are a family-run business, committed to our community, values, and making each piece in our original Bethesda workshop. The beauty of our jewelry is apparent, and the quality of our work is undeniable.
CLASSIC ELEGANCE SHOWCASED
At Secrète Fine Jewelry we provide a bespoke high-end jewelry experience from beginning to end. We work closely with our clients to understand every one of your needs and desires resulting in a hand-crafted one of a kind piece at an unparalleled value every single time. Work with us to custom design the perfect ring for your partner. At Secrete every ring is unique, our process starts with you. Your ideas, inspirations and character meet our designer's creativity, talent and experience. Take a look at a tiny selection of what we've crafted in the past.
MORE THAN JUST A WAY TO TELL THE TIME
Your statement timepiece, your way. We work with a variety of distributors to source the perfect new or vintage watch for you. SCHEDULE APPOINTMENT
Our dedicated team of experts has over 30-years of experience. We work directly with you to craft your dream ring. From sizing to selecting a diamond, custom creation or finding the perfect fit, we take our time to ensure your ring is timeless.