Work with us to custom design the perfect ring for your partner. At Secrète Fine Jewelry every ring is unique, our process starts with you. Your ideas, inspirations and character meet our designer's creativity, talent and experience. Take a look at a tiny selection of what we've crafted in the past.
You found the one. Now find the one.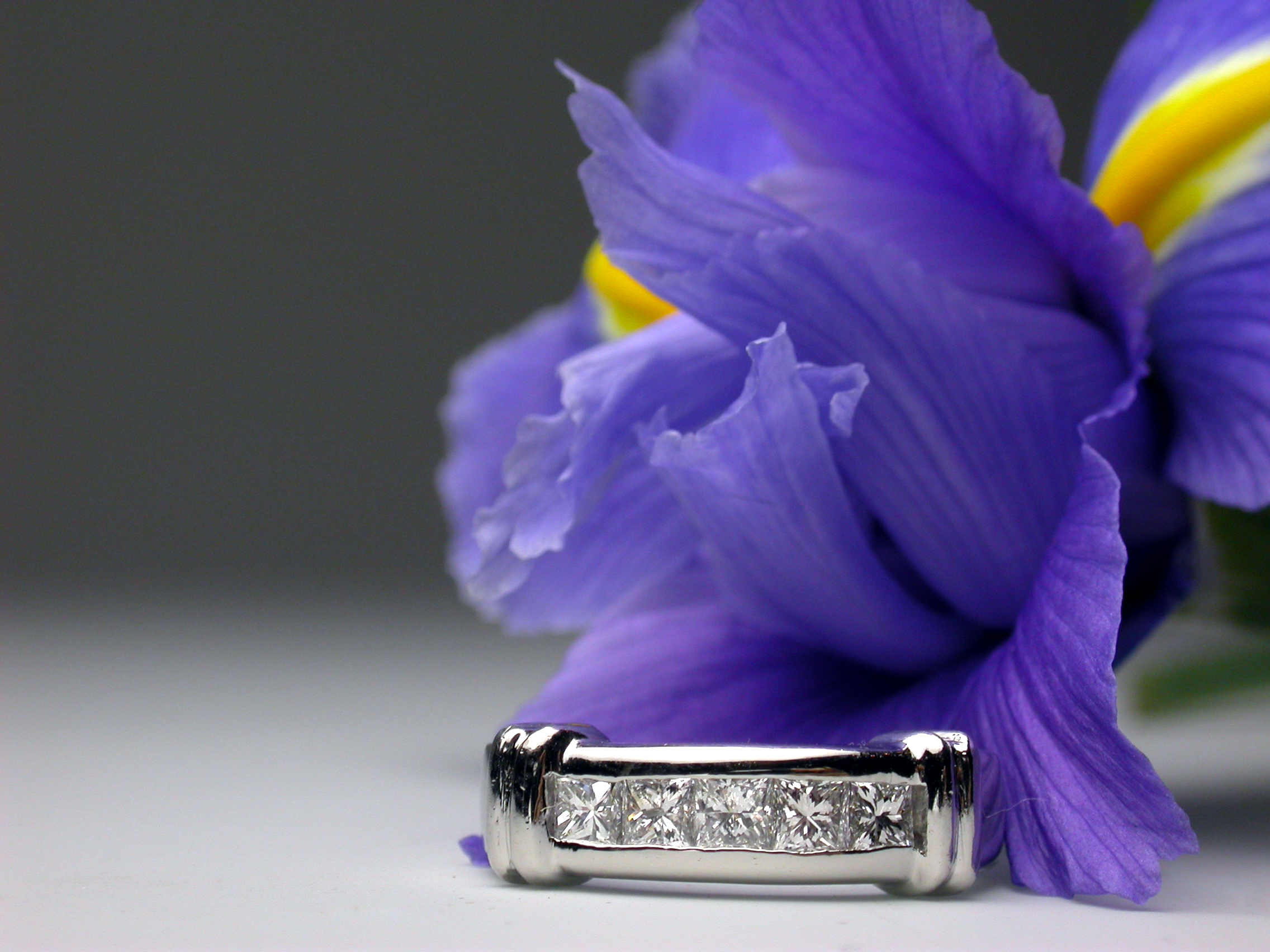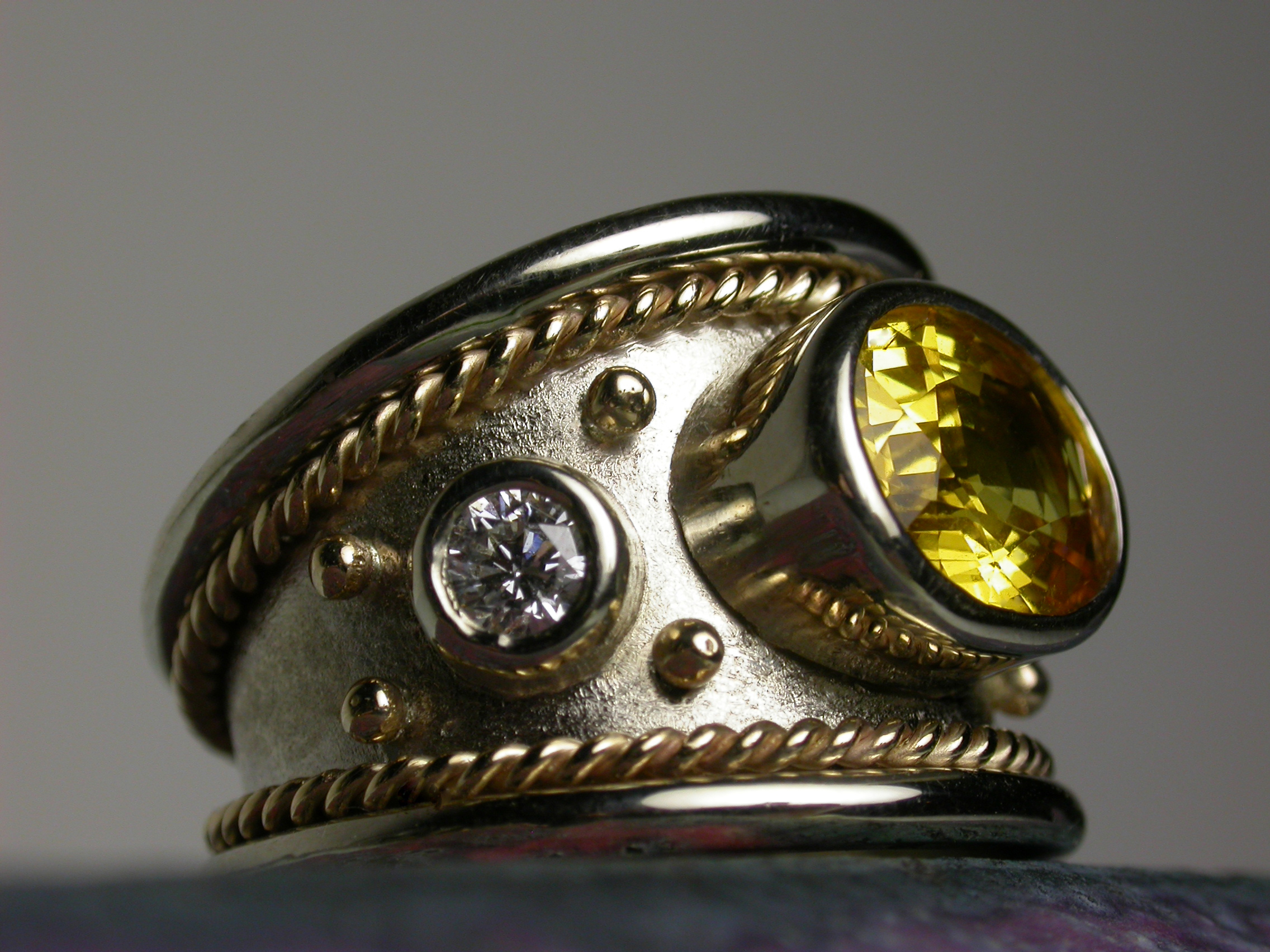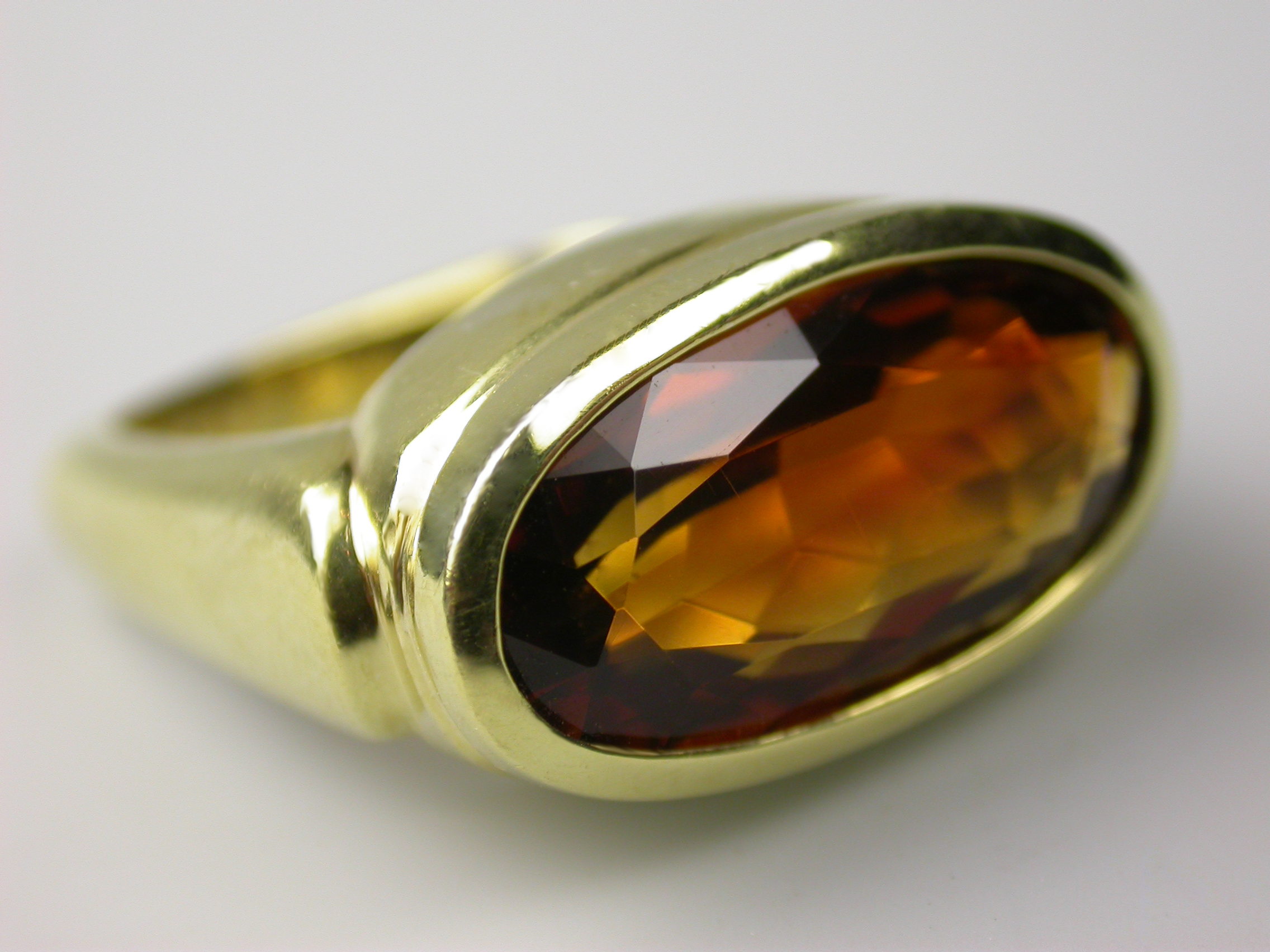 Discover the latest love of your life. Dream bigger. Feel inspired. Experience more of the latest tips, trends and timeless style advice on our blog.